Type & Lettering
Ongoing lettering experiments and fonts for my "Ursa Minor" type foundry.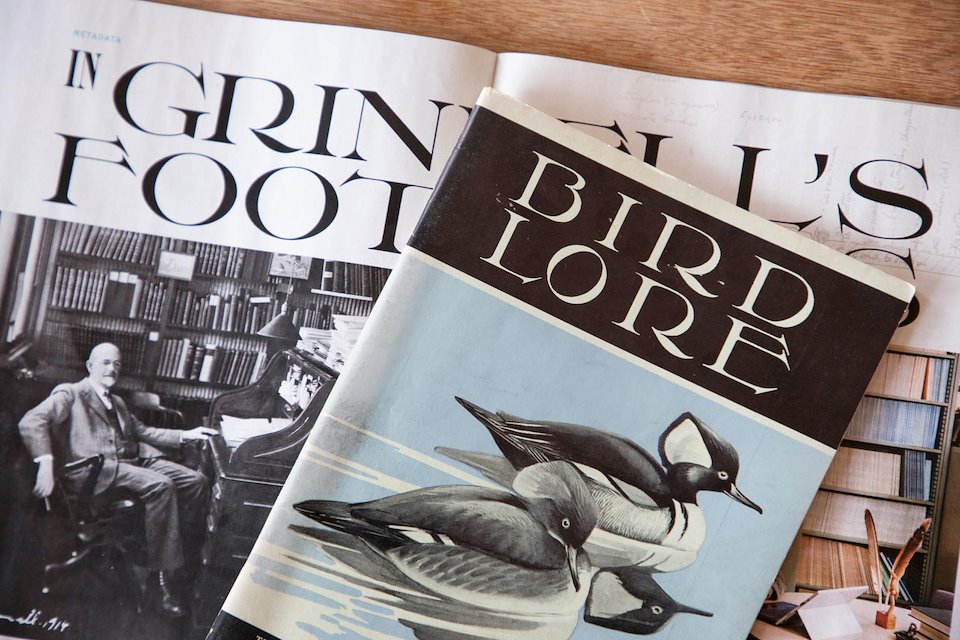 "Grinnell" was inspired by the nameplate lettering of "Bird Lore" (now Audubon) magazine of the 1940s.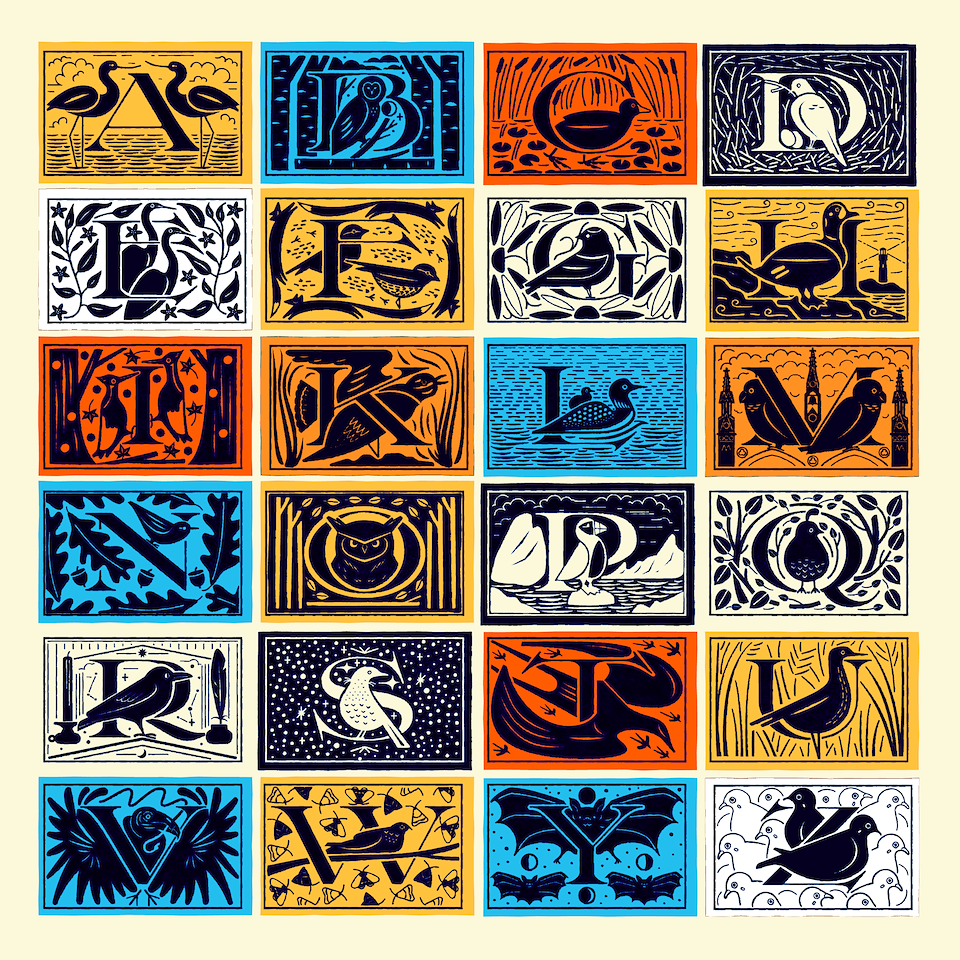 In-progress decorative Bird Lore capitals.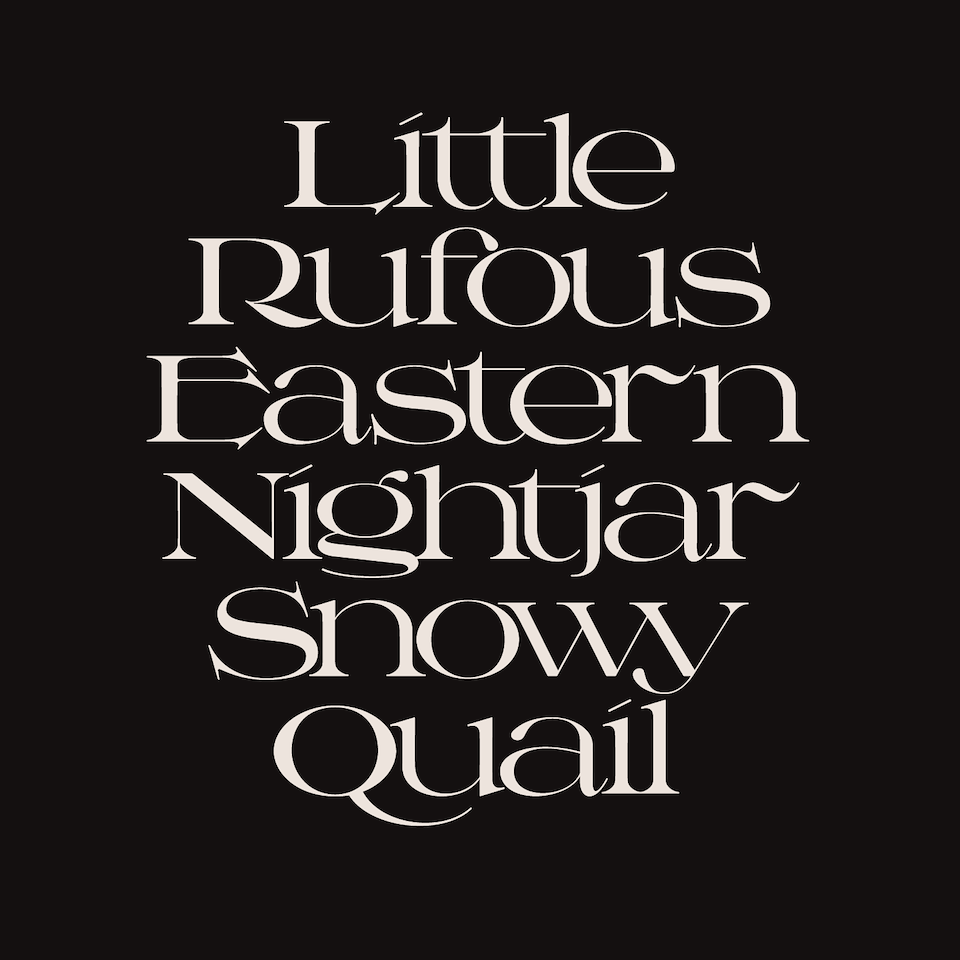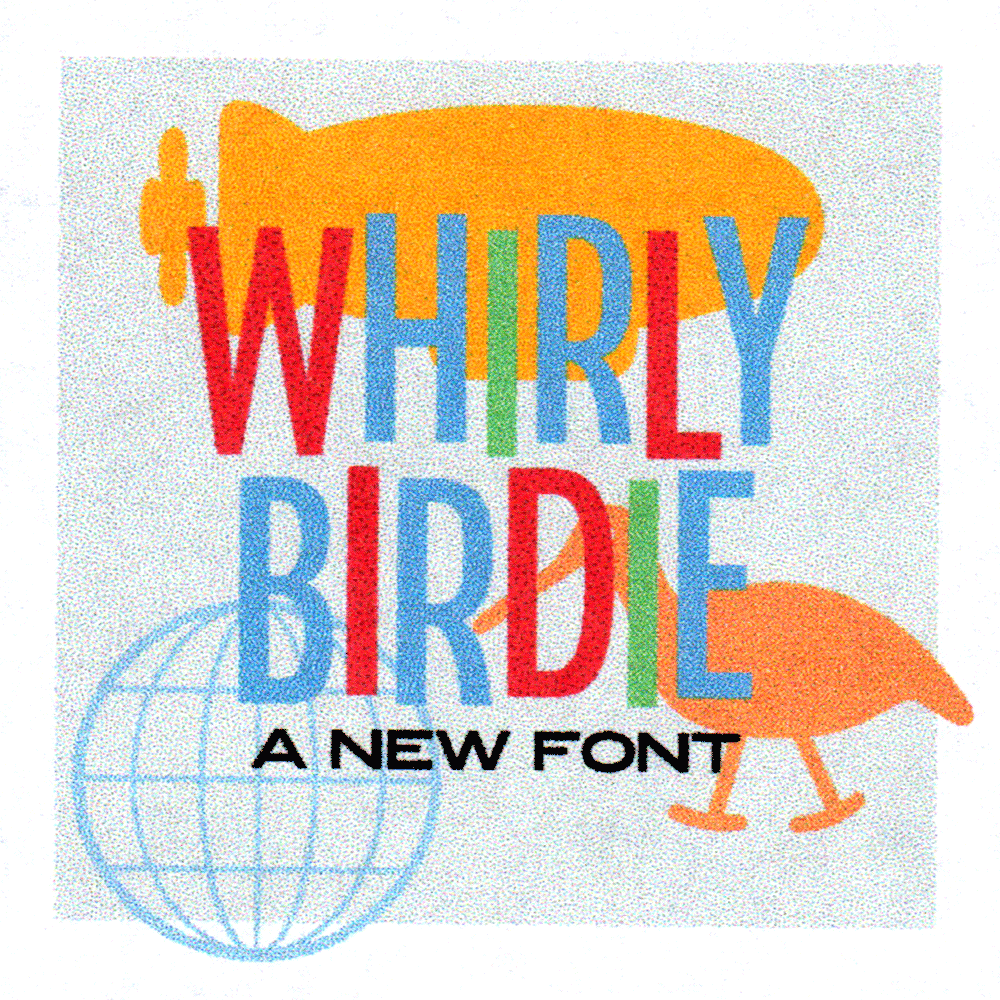 Whirly Birdie! More information on the project page.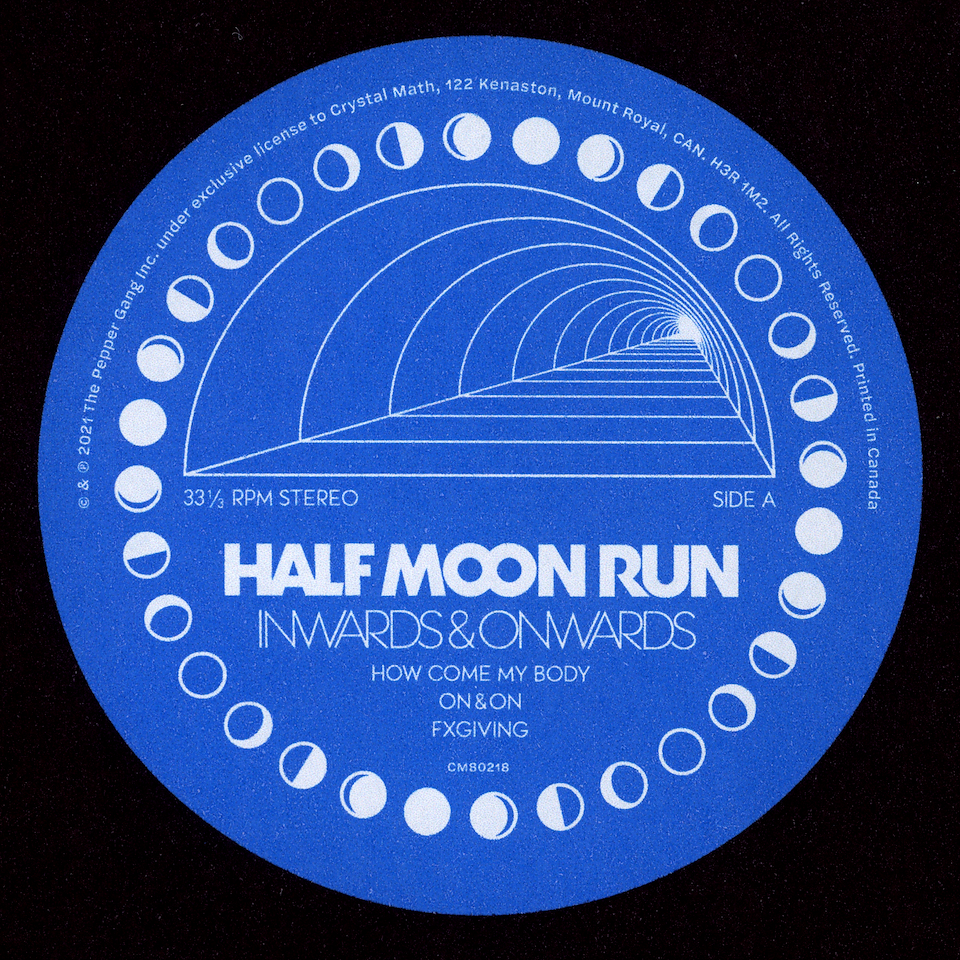 Record label featuring my as-of-yet-unreleased Nay Aug font.