Type & Lettering
Ongoing lettering experiments and fonts for my "Ursa Minor" type foundry.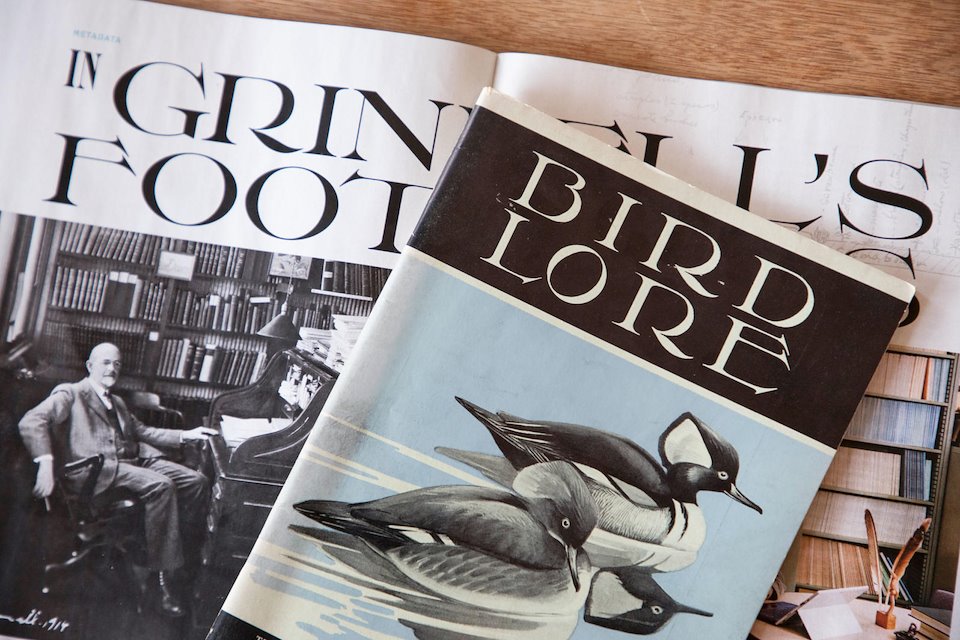 "Grinnell" was inspired by the nameplate lettering of "Bird Lore" (now Audubon) magazine of the 1940s.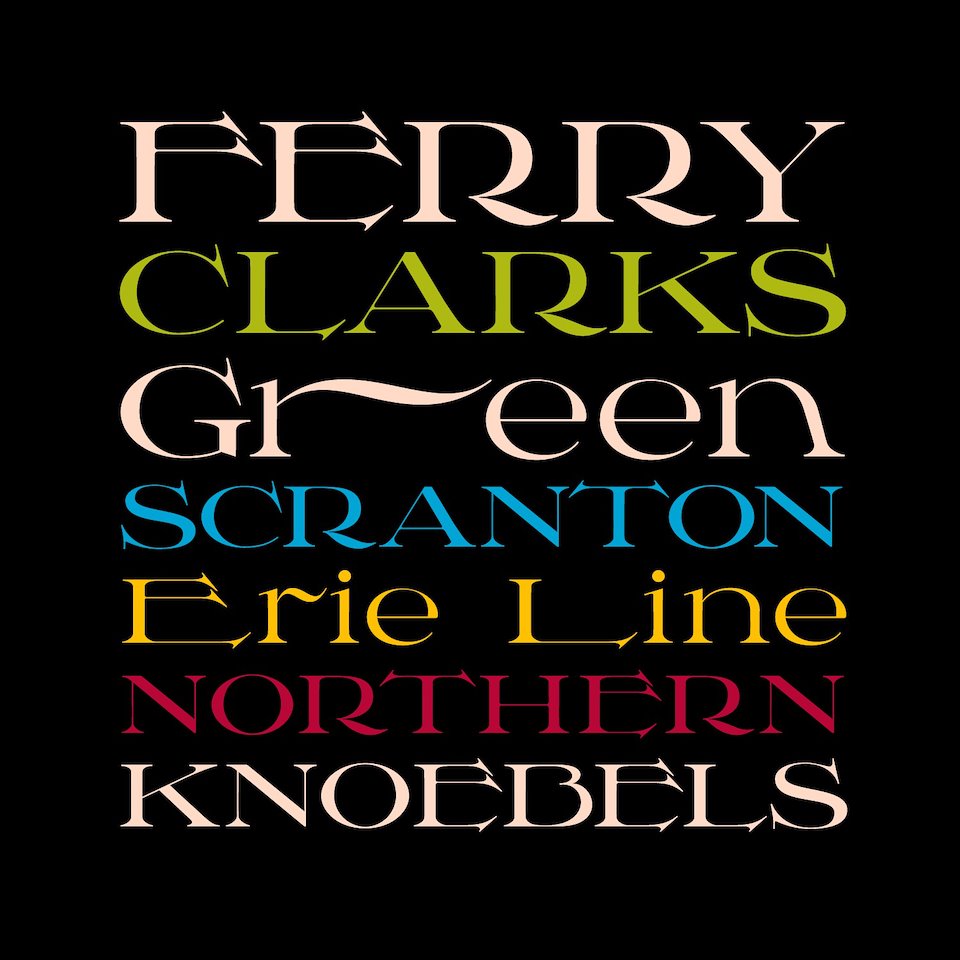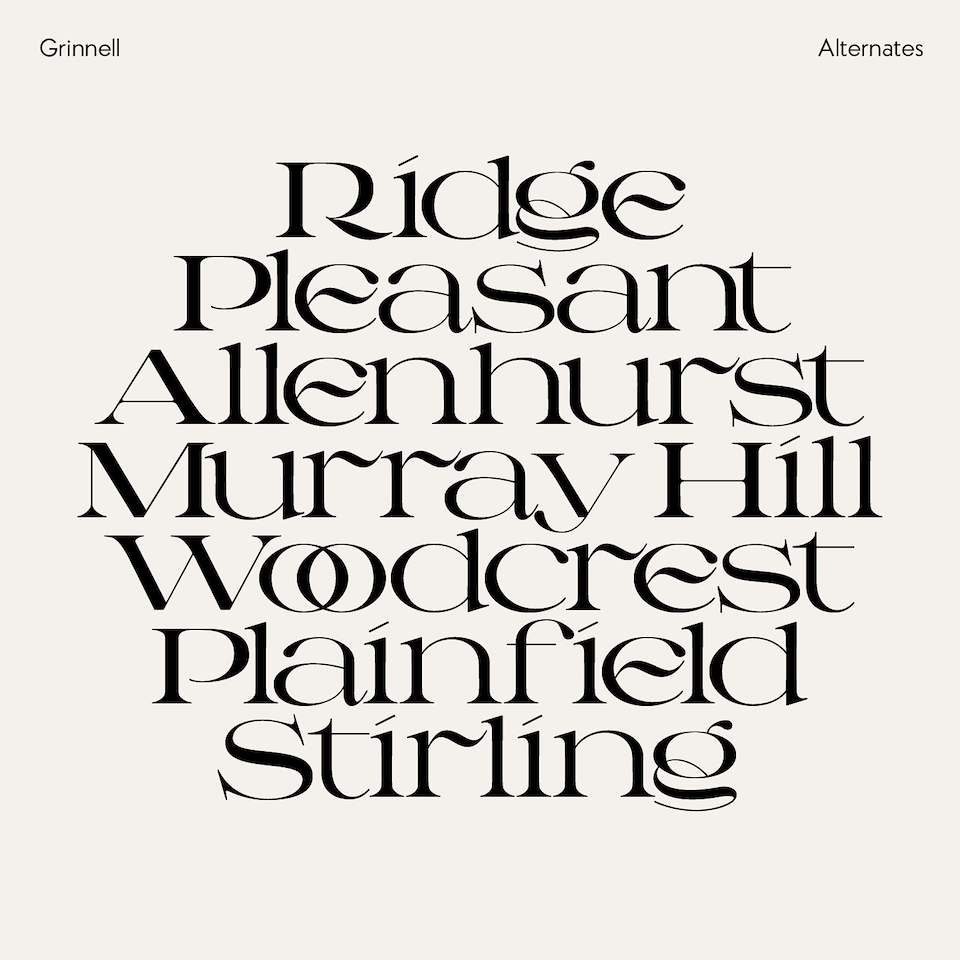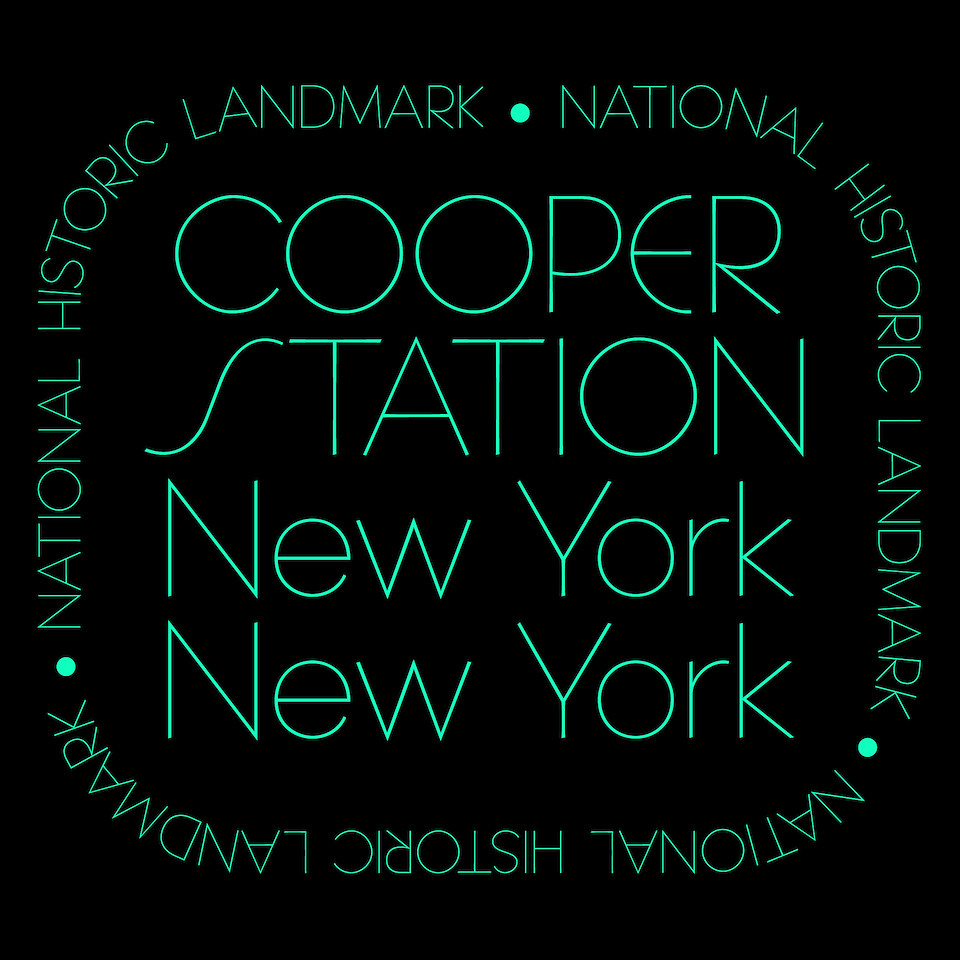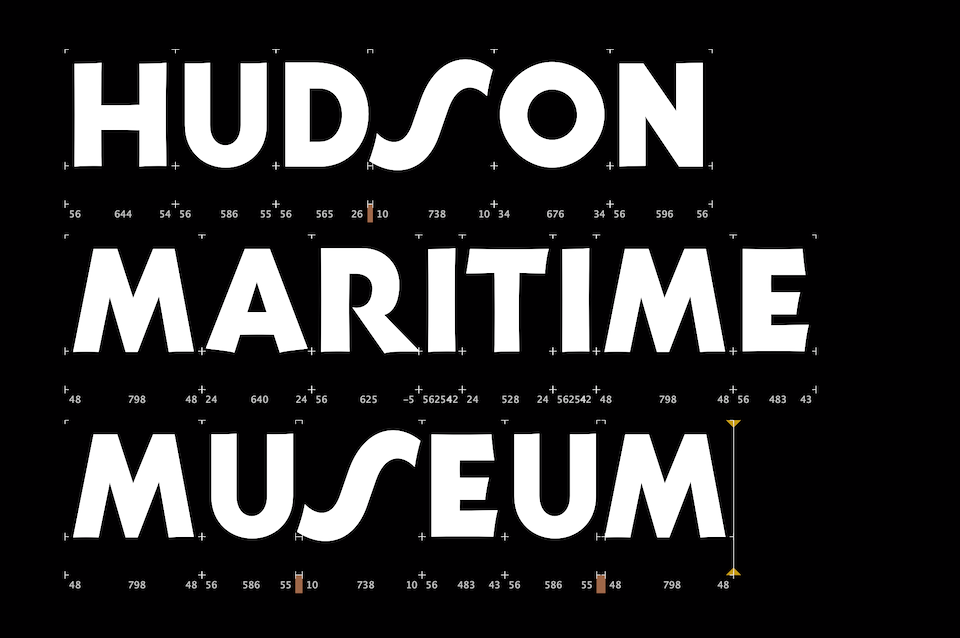 My single-semester serif font exploration "Nicholson" in 2017, under my professor Hannes Famira. Everything started from the sketches above, and it's how I continue to make type to this day!